From the sketch to the shipment…
Linda srl will take care of the whole process – from the fashion designer's sketch to the shipment of the units to the logistic centers… this is what we offer to our customers: an all-round service!

FROM THE SKETCH TO THE PROTOTYPE
After receiving the fashion designer's sketch, our technical office turns the fashion designer's idea into a pattern. Then our expert hands create the first piece of clothing.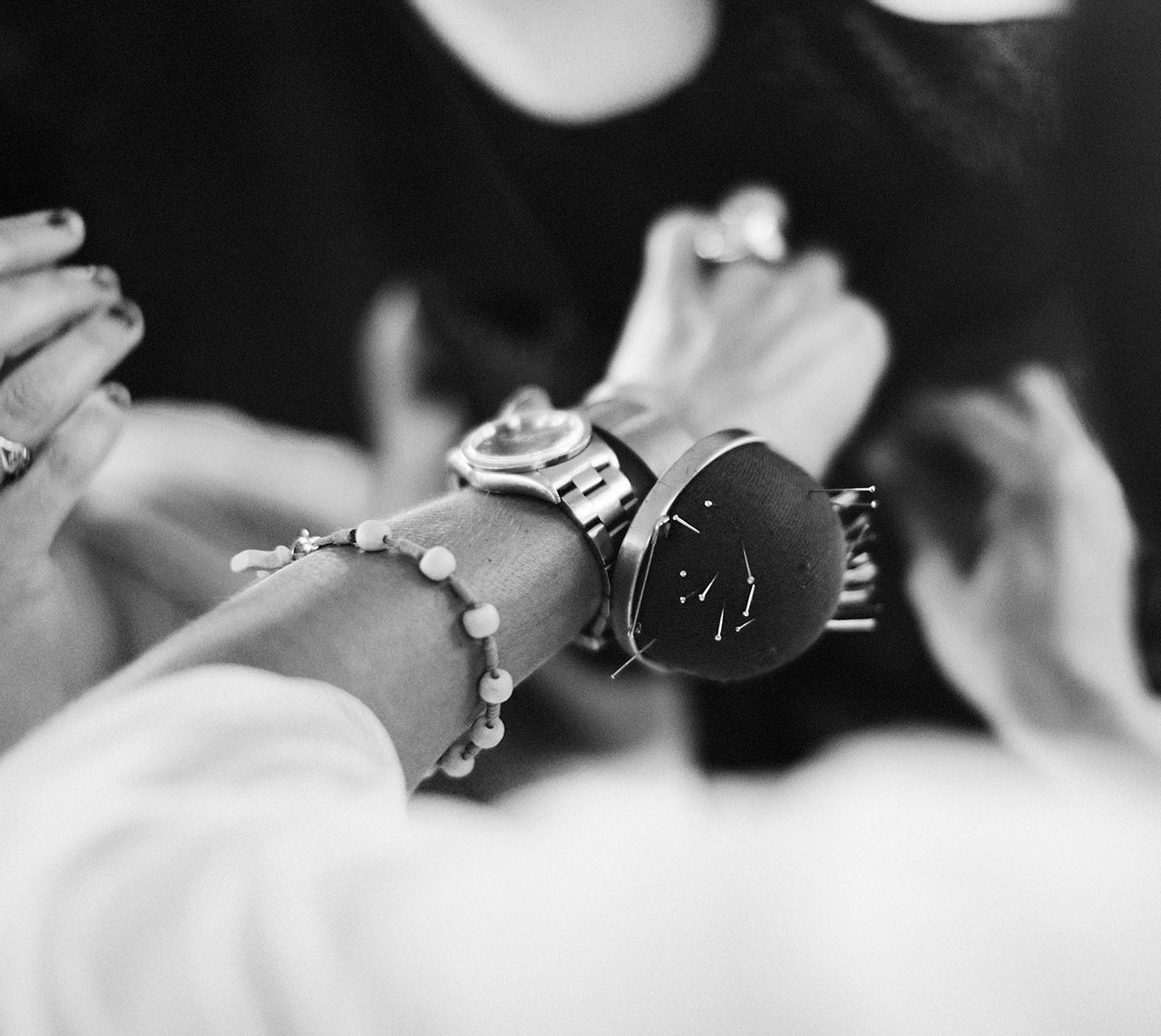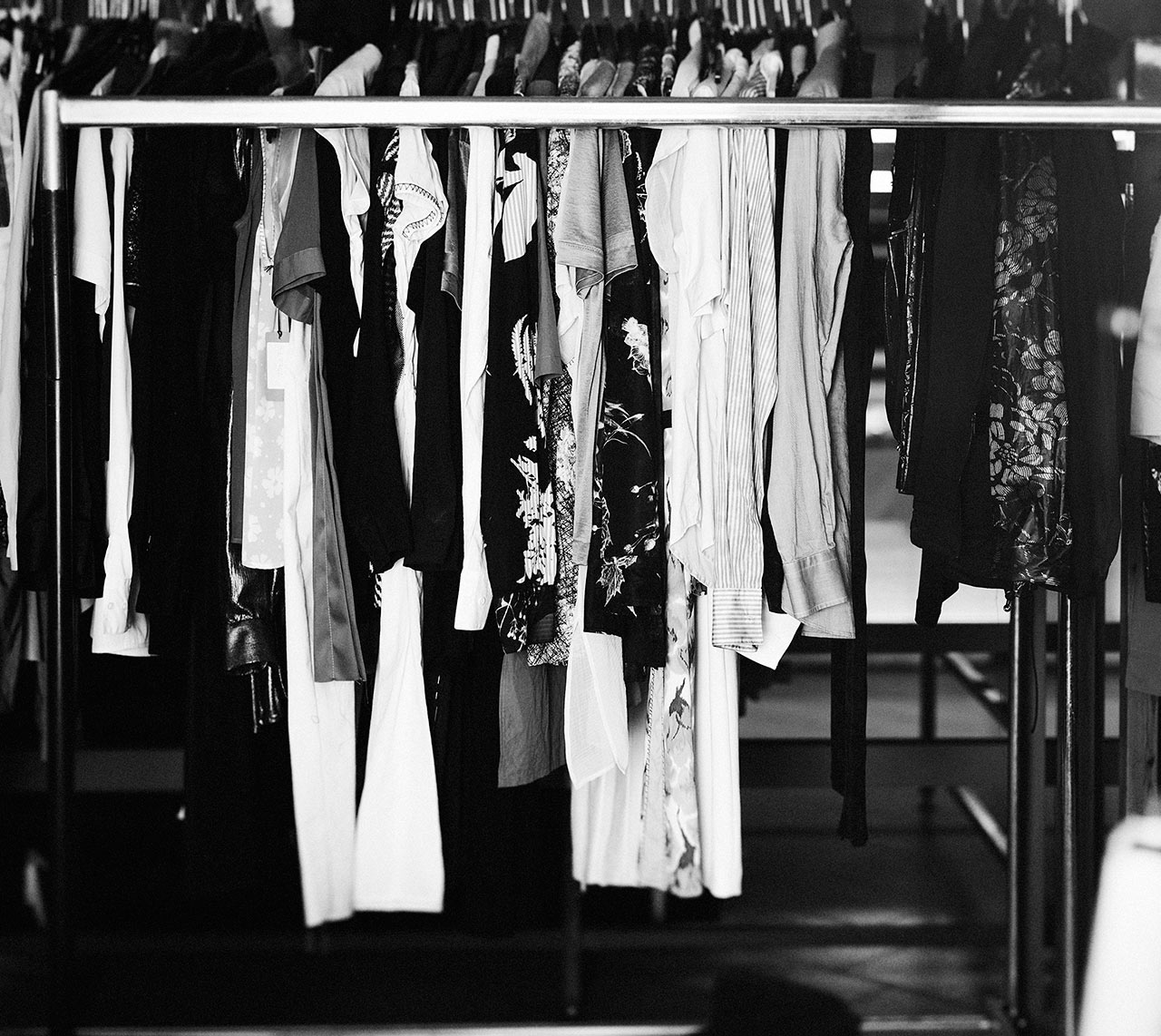 SAMPLE BOOK AND RUNWAY CLOTHES
Our flexible and experienced company can produce both sample book and runway clothes in a very short time.

PATTERN GRADING AND CONSUMPTIONS
Don't worry about fabric consumptions and pattern grading – we'll manage that for you…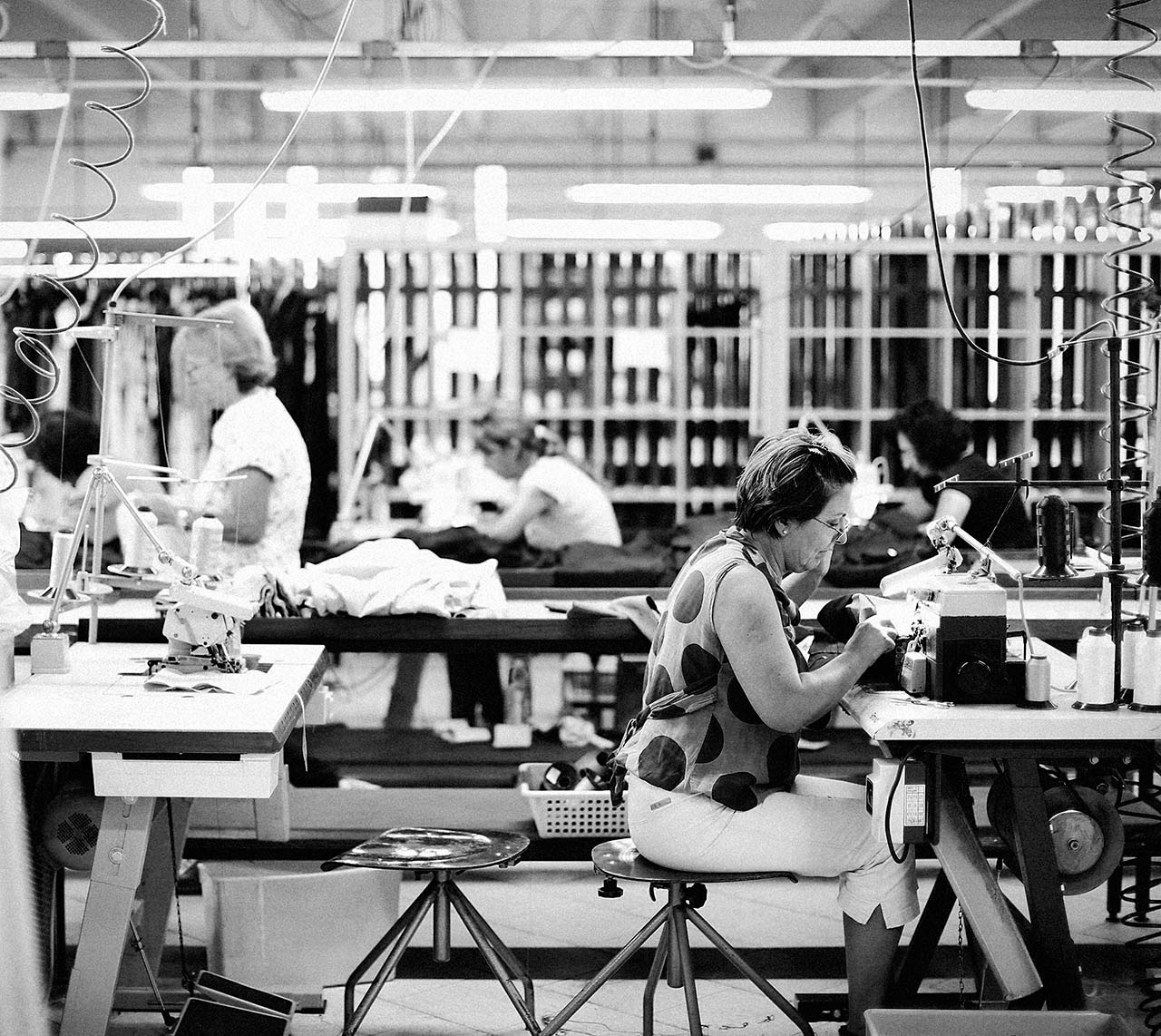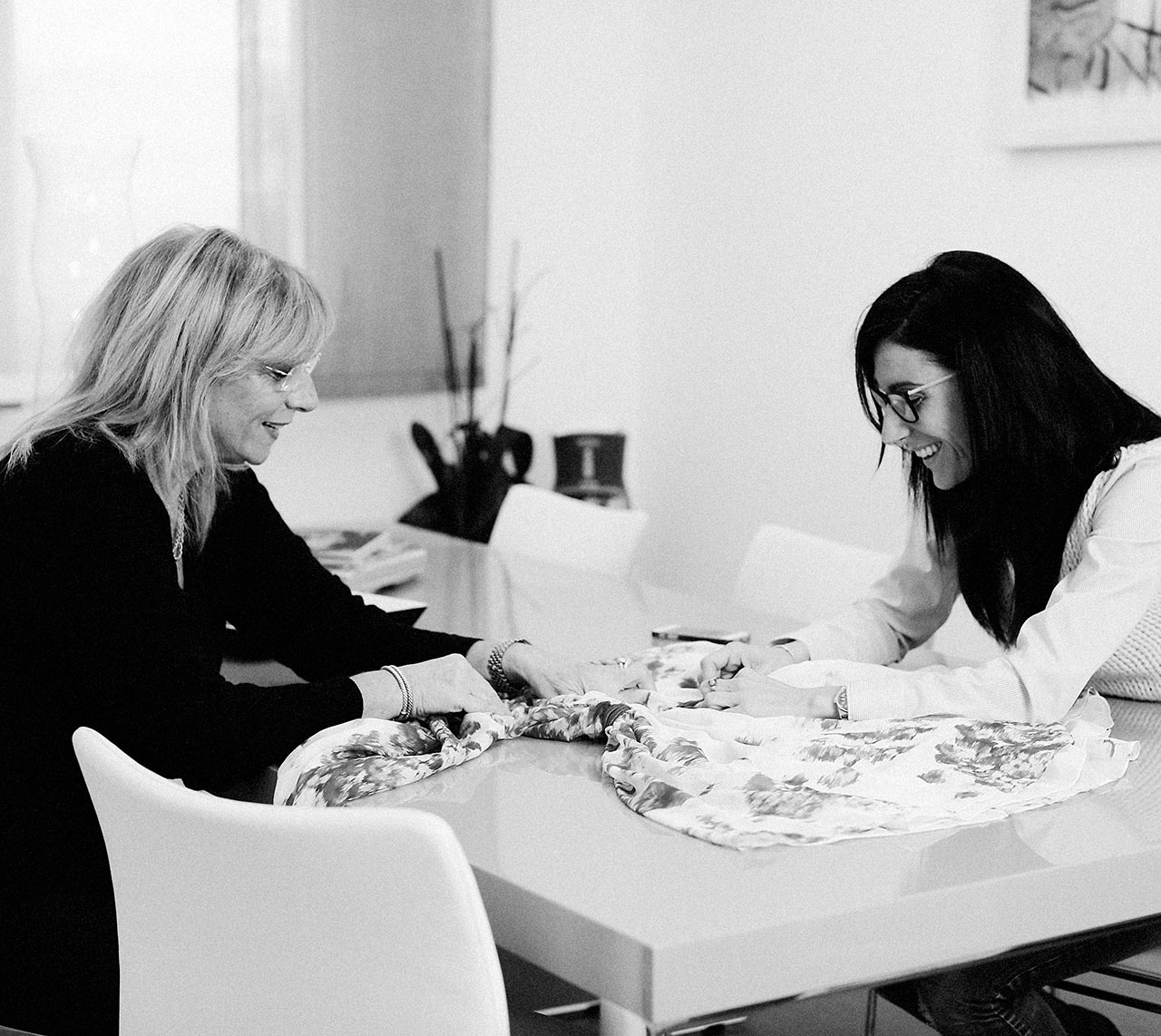 TECHNICAL DATA SHEET AND BILLS OF MATERIALS
…and we will also provide the technical data sheets and the bills of material!

PRODUCTION
Fabric spreading and cutting, Dressmaking, Ironing, Quality assurance.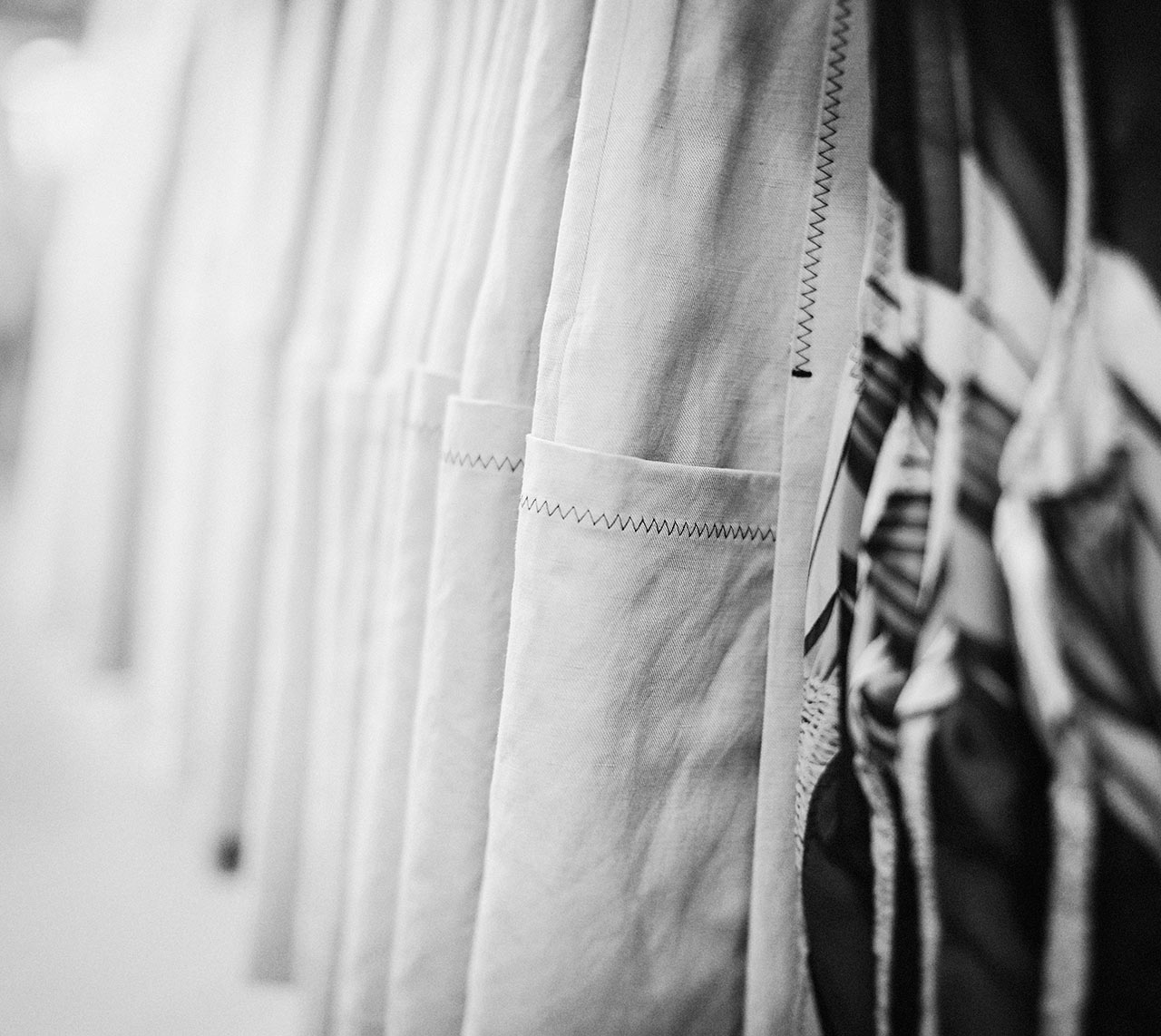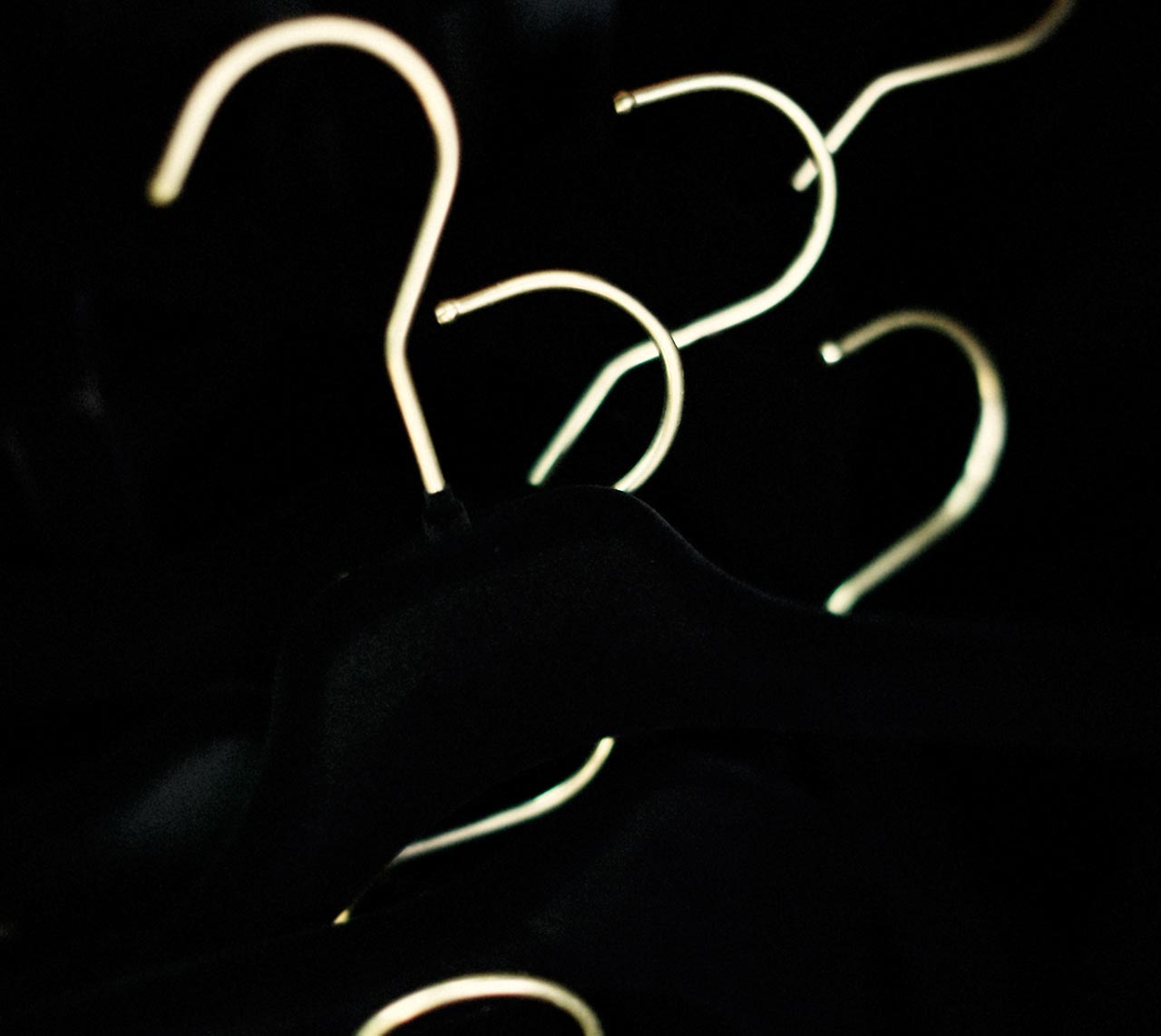 PACKAGING AND SHIPMENT TO THE LOGISTIC CENTERS
Now the piece of clothes is ready! The process is almost over… all is left is packaging and shipping the piece of clothes to the logistic centers!