Corporate structure
Our company operates in the small business area of Fratta Polesine (Rovigo) – a town boasting an excellent position, being only a few kilometers far from Rovigo Sud (A13) and from Piacenza d'Adige (A31 – Valdastico Sud) motorway exit.
We carry out our activity in a 1,000-square-metre building, where 200 square metres are taken up by newly enlarged and restored offices in the middle of a 3,500-square-metre green area.
Our corporate structure consists of the following departments:
Administration
Production planning and control
Sales
Patternmaking
Cutting
Dressmaking
Ironing
Quality assurance
Shipping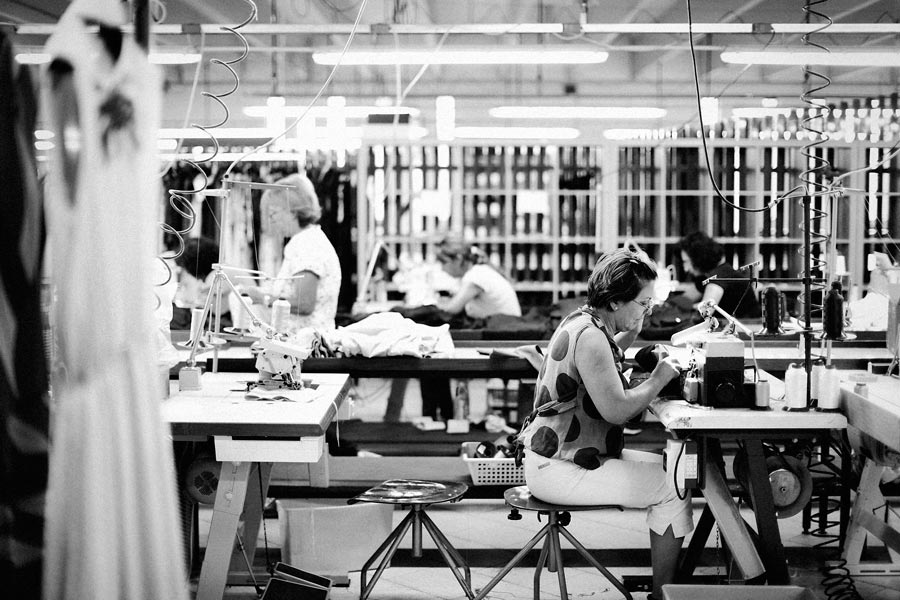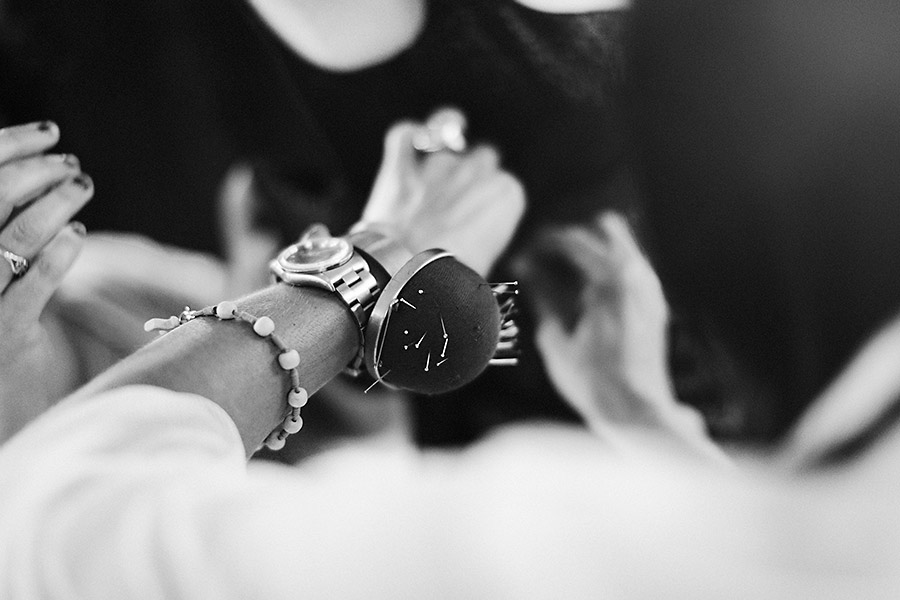 The company's video
We have made a brief visual presentation to illustrate our company structure in a few minutes…we are Linda, "the Industrial Tailor's Shop"!
Our employees
Over the years our company has employed and trained many professionals who highly contributed to its growth. The turnover at Linda is low (the average employee tenure is around 11 years) and experience is a guarantee of professionalism (some employees have been working for Linda for over 25 years): patternmakers, prototype makers, cutters, dressmakers, ironers, and quality assurance specialists are the professionals working in our team.